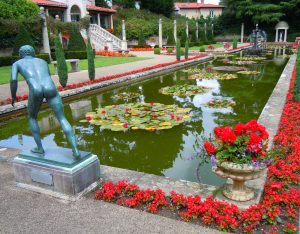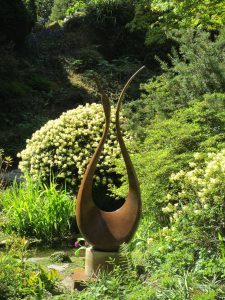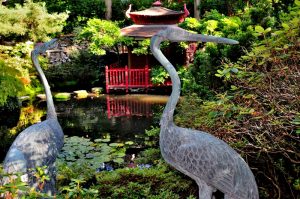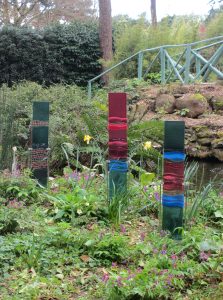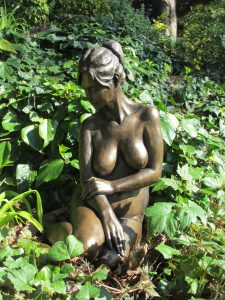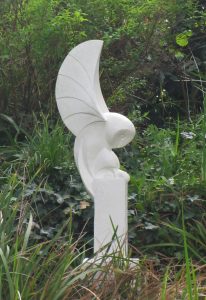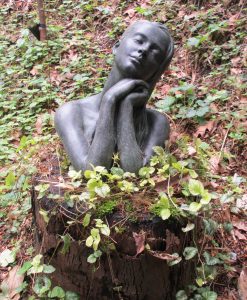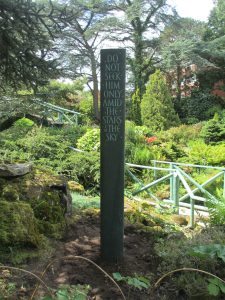 English Sculpture Parks is a not-for-profit company, responsible for the design and creation of innovative new sculpture parks, trails and gardens. The company has produced a number of reports and prepared detailed plans for the establishment of sculpture parks, trails and gardens for various clients across the UK.
Recent assignments have included:
Zig Zag Path at Canford Cliffs
A Project funded by Poole Borough Council's Community Infrastructure Levy and the Canford Cliffs Society to improve the appearance of the Zig Zag path to the beach. Involved the design, production and installation of a series of sculptures with a Maritime theme and the creation of a contemporary mosaic installation overlooking the sea.
World Class Sculpture Park in the New Forest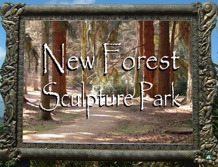 A feasibility study for establishing a World Class Sculpture Park in the New Forest on behalf of the New Forest National Park Authority, Sustainable Development Fund.The vision was to create an innovative, world-class Sculpture Park that reflects the unique qualities and natural beauty of the New Forest and stimulates an interest and appreciation of art in a woodland setting.
Sculpture Trail at Exbury Gardens
A study for the design and creation of a new Sculpture Trail for Exbury Gardens.The concept was to create an innovative new Sculpture Trail at Exbury Gardens that would reflect and enhance the natural beauty of the gardens, stimulate an interest and appreciation of art in a woodland setting and provide a commercial opportunity for increasing visitor numbers and business revenue.
Ferndown Town Memorial and Garden of Memories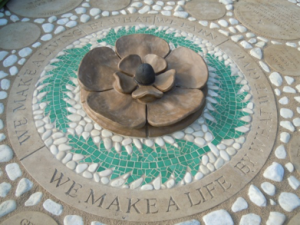 The development of a Town Memorial, Sculpture Trail and Garden of Memories for the Ferndown Town Council, funded by National Lottery Heritage Funds. Employing a team of professional sculptors and local artists with creative skills in all aspects of three dimensional art, including wood, stone, metal, ceramics and man-made materials, the project reinforced the motto: "We make a living by what we earn, we make a life by what we give."
Queen's Diamond Jubilee

The creation of an interactive solid oak throne for the Queen's Diamond Jubilee, incorporating a solar panel and sound system which interacted with passers by and broadcast pre recorded memories of local people living under the 60 years reign of Queen Elizabeth II. The project also introduced a Children's Sculpture that depicted favourite children's UK TV characters over the Queen's reign.
Compton Acres Sculpture Garden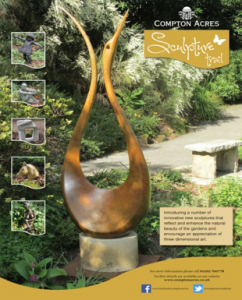 This project involved establishing a new Sculpture Trail at Compton Acres that reflected and enhanced the beauty of the gardens and incorporated an all-weather access trail, that attracted visitors throughout the year
Town Memorials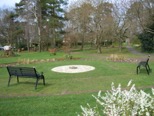 Design and installation of memorials to commemorate the lives of people living in the local community. Creating secular sites that enable families to visit and enjoy a moment remembering the lives of their loved ones.
Art in your Garden
A division of English Sculpture Parks supplying a range of imaginative sculptures, stunning photographs and inspirational art forms that add interest and beauty to gardens, patios and conservatories, enhancing the value of residential and commercial properties.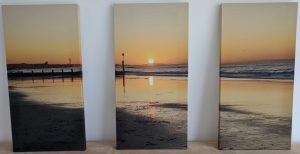 Corporate Sculptures
Working with a variety of materials, we have created a number of design concepts for corporate and public sculptures that reflect the local Dorset arts, culture and environment.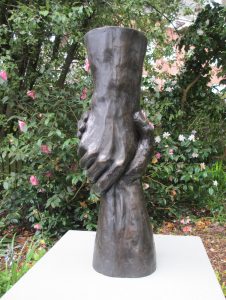 Community Infrastructure Projects
Developing a number of creative initiatives to improve the local community.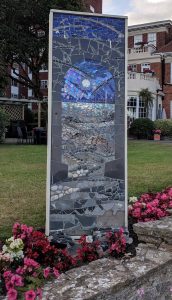 Sculpture Park Gallery